Brand Development for Garden Centers
Do you own a nursery or a garden center? Have you considered making it look gorgeous to maximize your chances
of impressing your customers? If not, then it's time you did! That is where Growing Places Marketing comes in. We
are your premium source in Atlanta, GA for developing your store as a branded product to help improve its value to
your clients.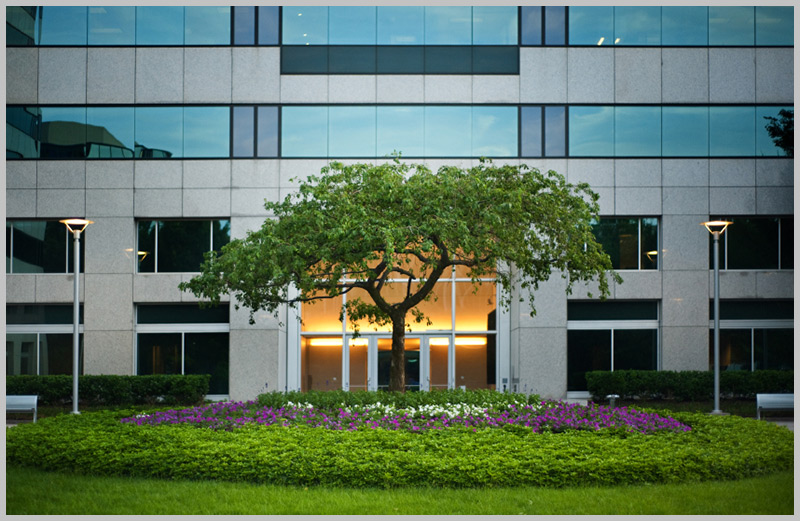 You'll Be Growing Places in No Time
We offer creative design and renovation services exclusively for independent garden centers and farm markets across the East coast and Midwest. Our strategic marketing solutions consisting of a two part service model is best suited to match the horticulture industry standards and are bound to give your brand remarkable leverage.
Our Service Model Broadly Includes:
Evaluation
Renovation and Brand Development
Call Us for Design & Renovation Services
We look forward to working with you to provide design and renovation services for your garden center. Give us
a call today.